The Birth of a new India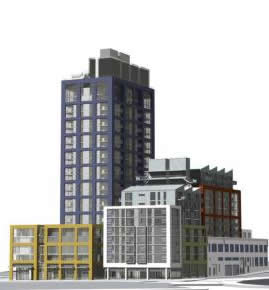 India today is at an inflexion point. The seeds sown in today's India will create the foundation of a future superpower. Infrastructure development forms the core of economic progress, and to capitalize on and part-take in this glorious growth story, the Hindustan Group has ventured into the sector with its arm – Shrikamal Infrastructures.
About Us
Shrikamal Infrastructures is a fast-growing building and construction company with diversified interests in commercial and residential real-estate.

From concept to execution, we possess the expertise to provide the complete array of services necessary for successful project completion: visioning, documentation, finance, development, management, technology and execution.